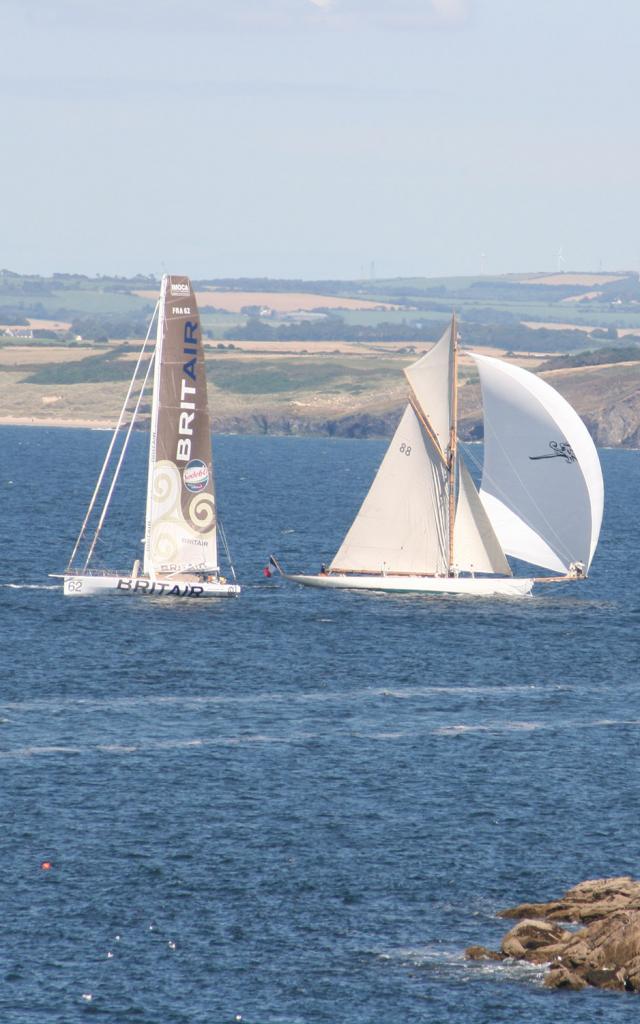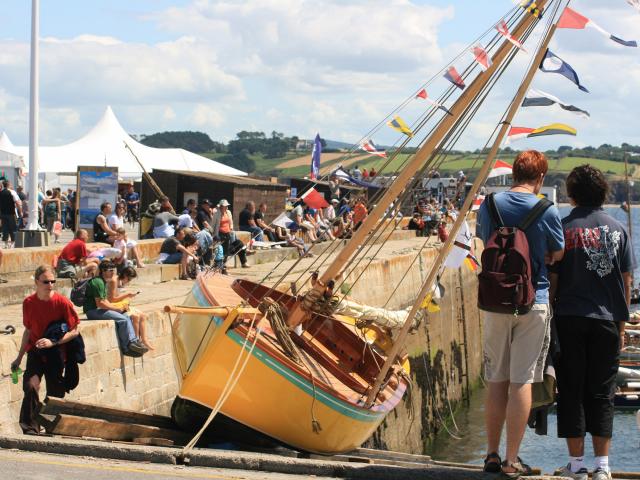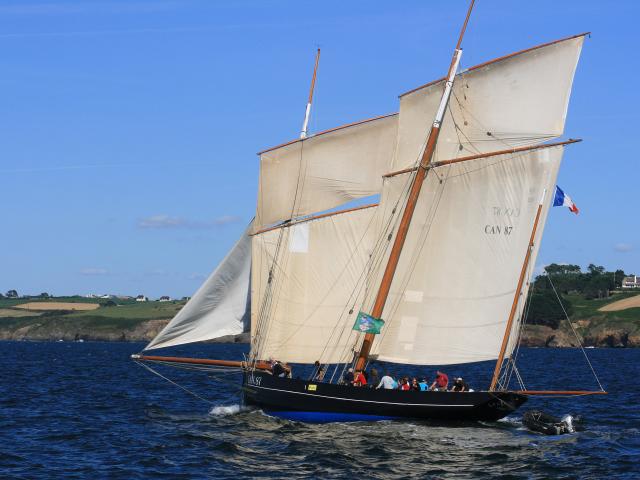 That's something you don't see every day!
Pick your spot along the coast and enjoy the breath-taking spectacle of a thousand traditional sailboats approaching, or head to the harbour and watch the manœuvres and simulations of naval battles.
Visit legendary ships on the quayside right up to the bridge, or take part in any number of nautical activities. Enjoy the concerts and events on the harbourside, and let yourself be tempted by the flavoursome treats on offer.
If you love the sea, beware – pirates are not finished yet, m' hearties!