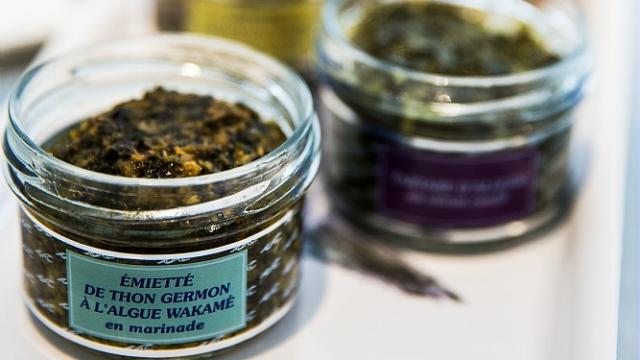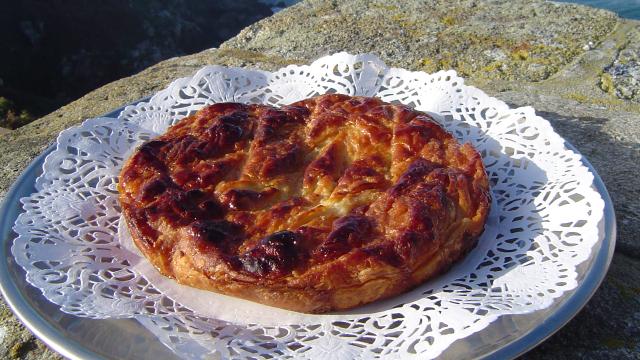 From the sea to the table
Clearly, you mustn't miss out on the chance to try sardines fresh off the boat, grilled and served in a Douarnenez restaurant. To take the pleasure even further, opt for a seafood platter, bursting with fresh fish and shellfish, or maybe you prefer the refined option of a beautiful lobster or spiny lobster – the choice is yours!
For dessert
The incomparable Kouign-amann is a sweet delight made using a bread dough with added butter and sugar, caramelised so that it melts in the mouth and will send your tastebuds heavenwards. Our local bakers and pastry chefs have a reputation that reaches far and wide thanks to Kouign-amann, and the dish was invented right here so you simply can't leave Douarnenez without trying it and you should take some with you when you leave, a little piece of our local gastronomic history that you can share with your nearest and dearest (if you manage not to eat t beforehand!).
Other local specialities – such as the shortbread-style gâteau breton, palet breton and galette bretonne – will also tempt your tastebuds thanks to the fine, crispy texture and the fabulous flavour of fresh, salted butter.