Put it in your diary: 15th – 22nd August 2020 for the 21st edition!
While you can really make the most of the bay's charms out on the water, you don't need to be left out by staying on shore. Far from it! This is clear from one look at the activities offered by the events and entertainment team at the Grand Prix Guyader who lay out a veritable feast. There are culinary events, a giant barbecue (in aid of the French lifeguards, SNSM), and a concert is also on the menu for the must-see event in Douarnenez.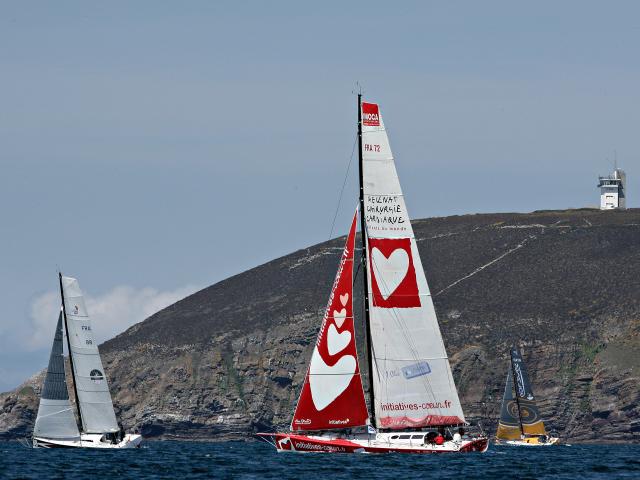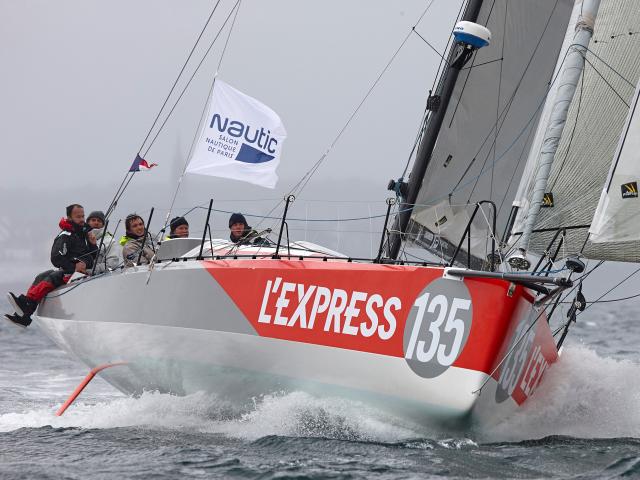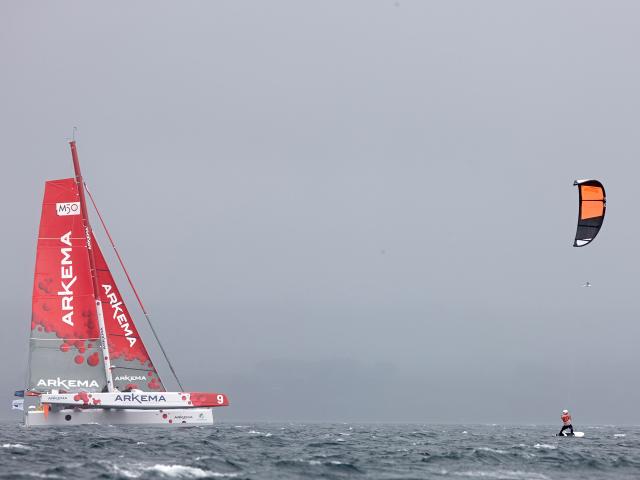 It's a highlight in the calendar, focused on everything that is convivial. 'The village of the Grand Prix Guyader is a special place. A magic spot where everyone is happy to get together,' says one of the organisers responsible for concocting an ever-varied programme of events that includes two key goals: promoting the local know-how and helping to showcase local culinary heritage.